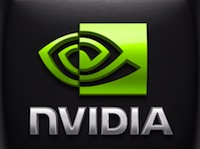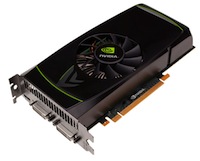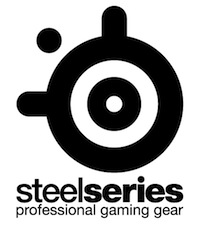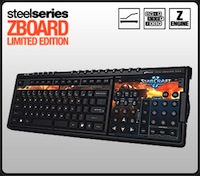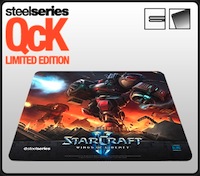 Our contest for August is being sponsored by NVIDIA, and they're going to give one lucky winner a brand new graphics card to make sure your game is the best it can be. This also marks our first true mapping contest, so get those editors running.
Rules
* Maximum of 3 entries per contestant.
* Map must be Melee, and should be a maximum of 4v4.
* It cannot use any custom textures.
* Design must be original, and created by the contestant.
* Should include standard competitive resource layout. 8 minerals and 2 geysers at starting positions.
* No more than 4 high yield expansions (no more than 2 in small maps).
* Entries must be submitted no later than August 31st (when our clock expires).
Judging
Maps will be judged by the community, but ultimately the decision will be made by the site staff. We will post all submissions on September 1st, and a winner will be chosen by September 10th. Your map will be judged based on the following criteria:
* Community impact (30 points)
* Competitive Factor (10 points).
* Terrain Design (10 points)
* Originality (10 points)
Prizes
1st Place:
* 1x EVGA NVIDIA GeForce GTX 460 768MB (valued at $200)
* 1000x Nibbits Gold
2nd Place:
* 1x SteelSeries Zboard StarCraft II Keyboard
* 500x Nibbits Gold
3 Runner ups:
* 1x SteelSeries StarCraft II Mouse Pad
* 250x Nibbits Gold
All other particpants:
* 100x Nibbits Gold
How to Enter
As stated in the rules, you will be allowed 3 entries for this contest. To enter a map, simply submit it as you normally would and make ensure you have claimed it (the Author should be you). Once you have, you will be able to select it as an entry on this page after you have agreed to the terms and regulations.
(Many people have been asking what Nibbits Gold is, for more information check out our virtual shop)
This contest ended on Sept. 1, 2010.
Winner:

funcmode

2
---
Support Nibbits by linking to us: